Just Gender
puts a human face on the transgender community, and in doing so, challenges us to set aside our notions of what it means to be man or woman. Informative and straightforward,
Just Gender
seeks to counteract the ignorance that drives much of the discrimination experienced by the transgender community.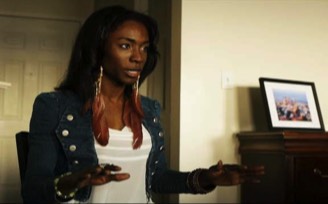 The film, narrated by Tony and Emmy award-winner Bebe Neuwirth, describes the broad range of gender expression within the transgender. It combines personal accounts, professional insight and historical perspective to describe the spectrum of issues facing transgender people, psychological to practical: personal memories of, and reaction to, their first awareness; the fear of discovery and subsequent repression of their feelings; the process of coming to terms with their inner identity; the personal, medical, financial and societal challenges in daily life; and the increasing ability of trans gender individuals to express pride in self and community.
Interviewees include transgender individuals of all ages, races and backgrounds describing their personal stories, but also transgender and "straight" experts, including attorneys, a surgeon, psycho-therapists, and political leaders in the transgender community. By giving viewers a chance to see transgender people as individuals, the film explores the common myths and misunderstandings about transgender people.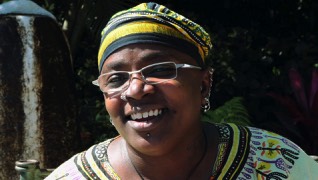 Just Gender
explores the broad diversity of persons under the broad umbrella of "transgender," including, for example, cross dressers, gender questioning, gender nonconforming, genderqueer, and female-to-male and male-to-female transsexuals. Through the stories of transgender individuals and their spouses, friends, and allies, we explore the confusion, the isolation, and the fear felt by many transgender persons. We also see their growing awareness and acceptance, and ultimately their joy in blossoming comfort as transgendered persons. The travels of how these persons, like many of the transgender community, have come to terms with life and embraced their nature, becomes a central story in this film.
Just Gender
screened in over twenty cities across the United States, including several standing-room only audiences. Since then, Just Gender has been acquired by colleges and universities numbering in the hundreds. Since its release, several leading transgender educators have collaborated to help produce educational materials to accompany corporate training and high schools versions of
Just Gender
.